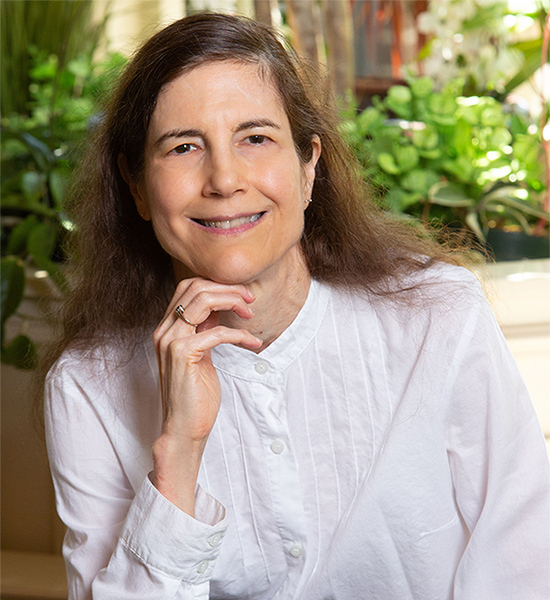 Linda Boll&eacute, PsyD
Coaching & Consulting
---
I work with healthcare providers who've lost sight of their own needs and wants in the midst of meeting the needs and wants of others. I help them clarify their priorities and achieve goals that lead to the happiest, healthiest, and most fulfilling lives imaginable.
---
"When people honor each other, there is a trust established that leads to synergy, interdependence, and deep respect. Both parties make decisions and choices based on what is right, what is best, what is valued most highly."
- Blaine Lee Pardoe
---
Please
contact me
to discuss some of the ways in which my evidence-based practices will help you and your organization achieve its desired goals.
---
---
About Me
Prior to launching Linda Bollé, PsyD, Coaching & Consulting in 2018, I spent nearly two decades working with healthcare providers from various disciplines, both collegially (as an interdisciplinary team member) and clinically (as a psychologist). I've seen these providers at their best, their worst, and everything in between; it was this experience, coupled with my resolve to have a greater impact on the healthcare community, that compelled me to establish my practice.
Read more >
Articles
Helping healthcare providers lead purposeful, fulfilling lives is my passion. Through my series of articles, I address topics relevant to those in the healthcare community and the unique challenges they face, in both their professional and personal lives. I invite you to browse through and read the articles that appeal to you most. If you have questions or wish to learn more about the content of any of these articles, please
reach out to me
.
Read the articles >
---
---
Vision & Mission
My vision is a world where everyone leads purposeful, fulfilling lives, from which all of humanity benefits.
My mission is to enable professionals to ennoble humankind.
Read More >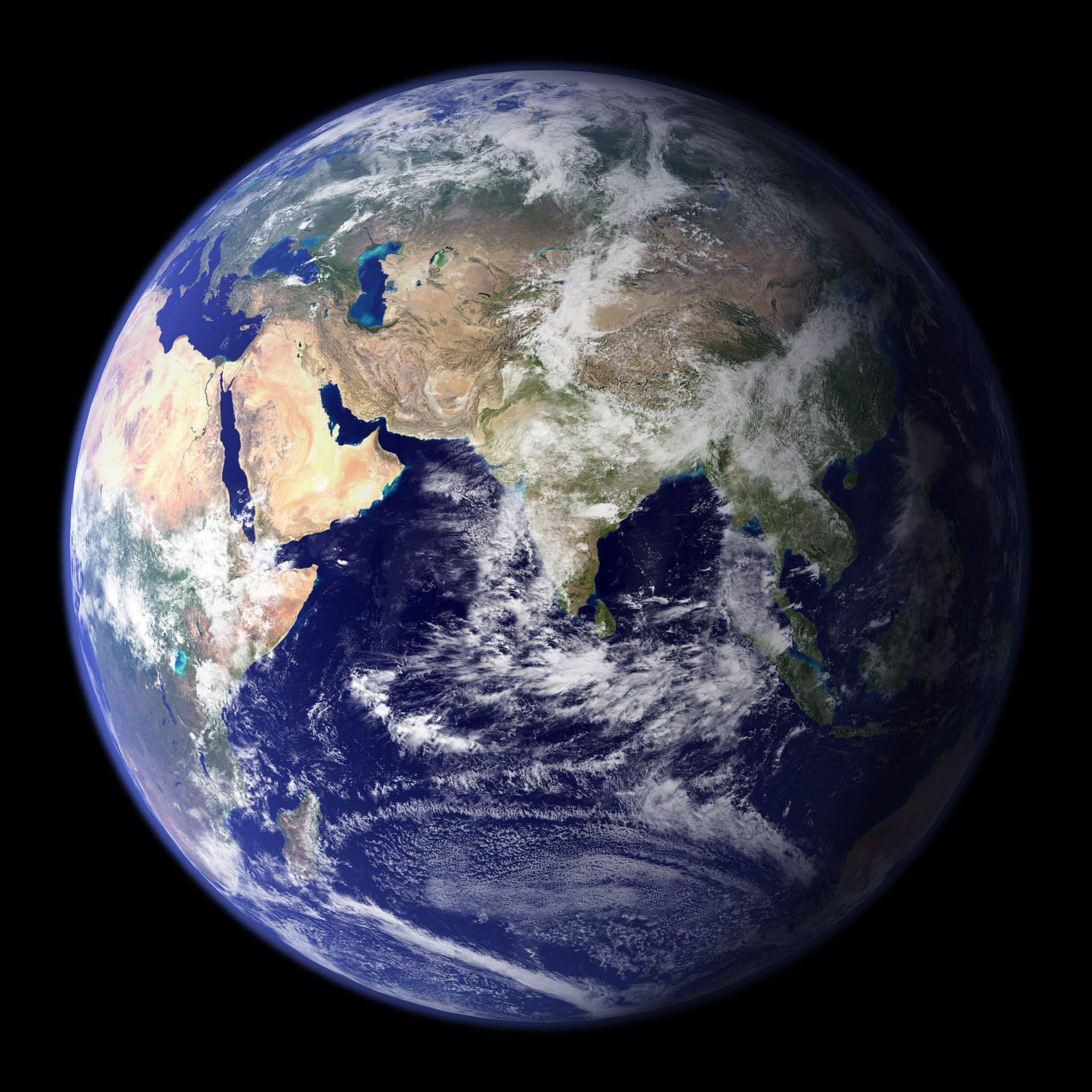 ---
Warm Regards Audio
"Take the time to settle back comfortably" and enjoy my meditative and calming audio download. Relax from the comfort of your home, or take it with you anywhere you go.
Purchase "Warm Regards" at Amazon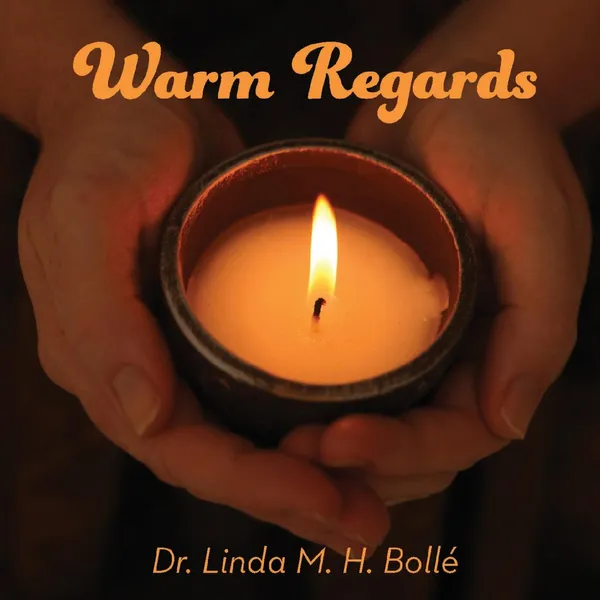 ---
Disclaimer
Although Linda M. H. Bollé, PsyD, is licensed as a Clinical Psychologist in the State of Massachusetts, her coaching and consulting practice does not include the rendering of psychotherapeutic advice or services. Coaching and consulting do not involve either the diagnosis of mental illness or its treatment, and are not substitutes for professional counseling or psychotherapy.